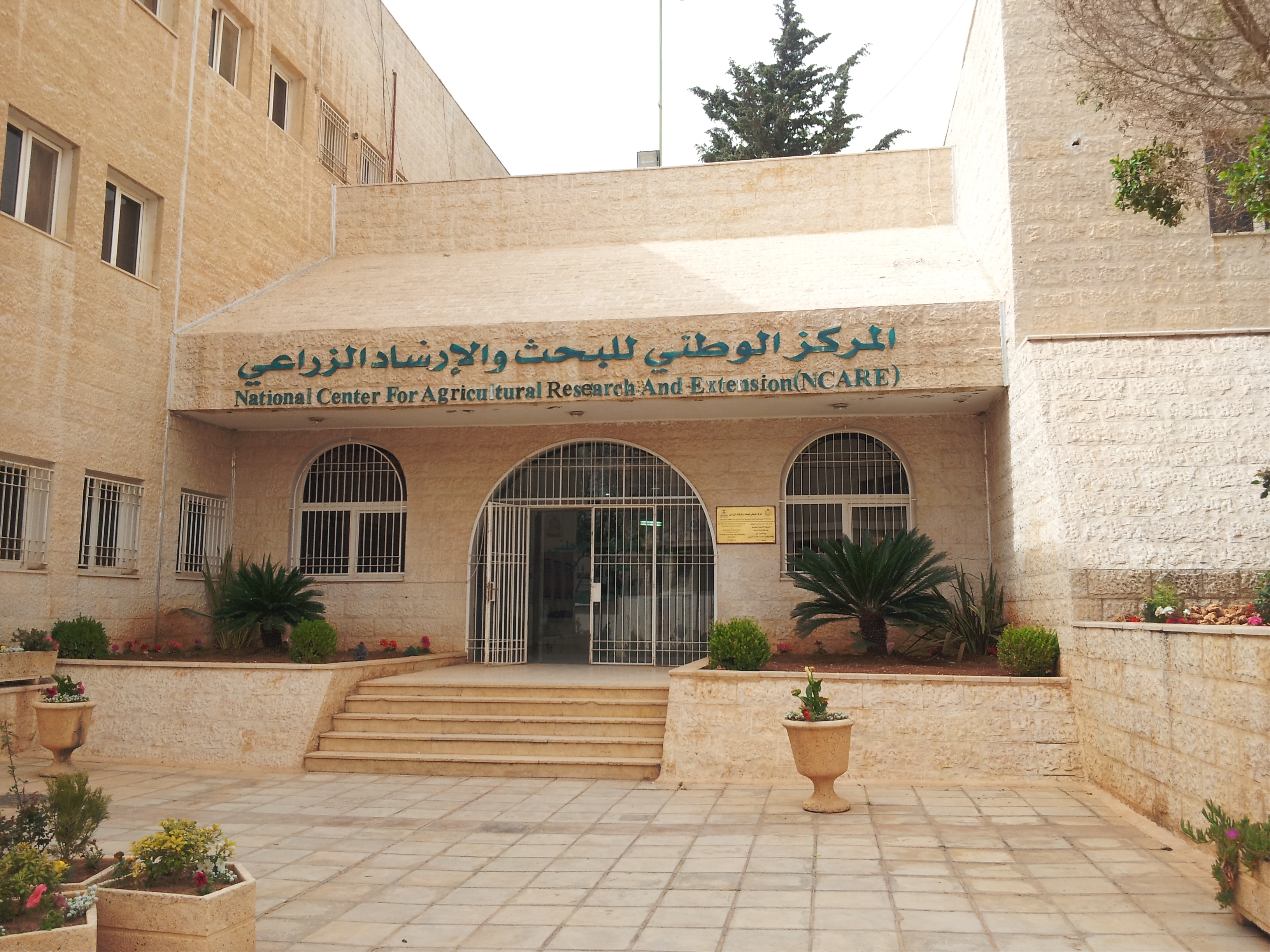 NCARE establishment goes back to the late 1950's, when the Department of Research and Extension was created. In 1985, the research activities were separated from the department and enrolled under a new research center "The National Center for Agricultural Research and Technology Transfer. (NCARTT) and became a semi-autonomous institution in 1993.
In 2007 NCARTT has gone through different reforms to include the extension activities and to become "The National Center for Agricultural Research and Extension, (NCARE).The center receives its core funding from the government. Other direct funds are received from national and international donors to finance the implementation of proposed projects.
NCARE consists of a main headquarter in Amman and eight regional centers located in Dair Alla, Ramtha, Mafraq, Mshaggar, Rabba, Tafilleh, Wadi Araba and Shobbak. NCARE also operates 13 research stations representing different agro-ecological conditions and 13 extension field units throughout Jordan.