The Council for Agricultural Research and Economics (CREA) is a Research Organization which operates under the supervision of the Italian Ministry of Agriculture, with general scientific competence within the fields of agriculture, agroindustry, food, fishery and forestry. The CREA has been established with the legislative decree n.454/99 and gathers together the experience of 28 Agricultural Research Institutes and their relative 54 peripheral operational units for a total of 82 offices throughout Italy.
---
Fruit Tree Research Centre (FRU)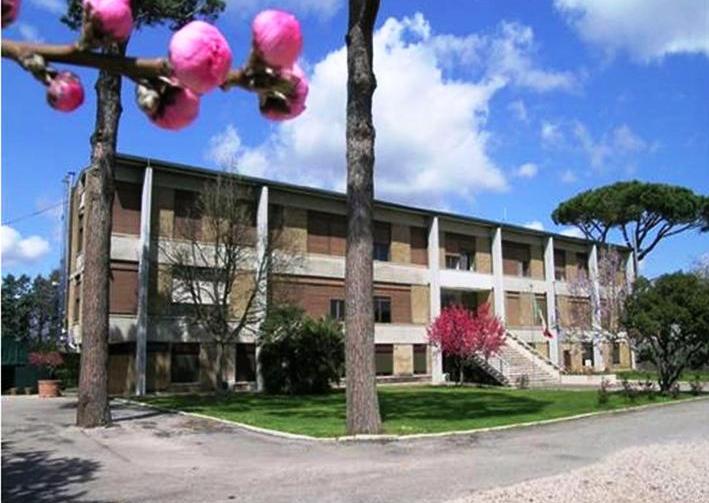 The Fruit Tree Research Centre of Rome was established in Rome (Italy) on 1927 as the Institute of Fruit and Electrogenetic. The Fruit tree Research Centre (CRA-FRU), under the ombrella of the Council for Research and Experimentation in Agriculture (CRA) in Italy develops studies of genetics, breeding plans, and varietal selection with conventional and innovative methods for the different species of fruit (except citrus). Collaborates with the Research Centre for the genomics and post-genomics to plant and animal identification and characterization of useful genes (involved in the maturation of the fruit, in resistance to diseases and stress, the nutritional properties) and for the development of molecular methods support the genetic improvement. The institute also studied the propagation techniques for fruit species and selection of rootstocks with particular reference to compatibility and environmental adaptation and health issues. Fruit cultivation techniques are studied, with particular attention to agronomic aspects of integrated pest crop management. The Centre shall ensure the maintenance and updating of the fruit germplasm collections for the conservation of genetic diversity and its promotion. The total area occupied by the Centre is approximately 66 hectares.
For more information on the origins and activities of the FRU
read here
.